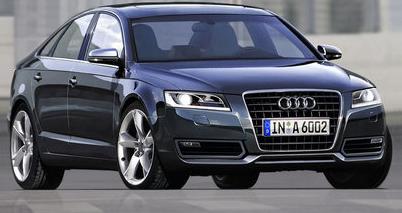 Audi will launch 15 new models by 2011. One of those 15 is the future generation A6 that will be unveiled in 2010. It will come to compete with the next generation BMW 5-series and Mercedes E-class.The second-generation ASF system will be introduced top-down, starting with the next A6 and A8, along with the new A7. Click Here for more details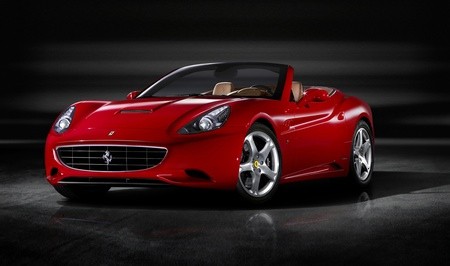 Ferrari revealed today the first images and official details of the 2009 California. The California will be powered by a new V8 engine mounted for the first time in the marque's history in the mid-front position. The engine develops 460 CV at 7,500 rpm with a torque curve that enhances vehicle dynamics and provides maximum driving pleasure which is typical for Ferrari. Click Here for more details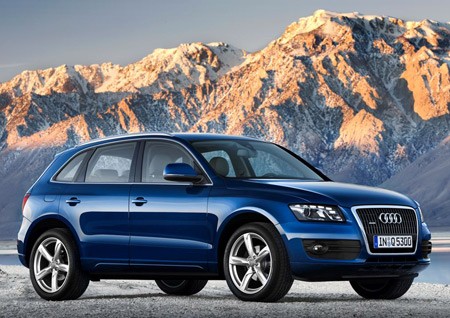 Audi unveiled the all-new Q5 in China at the Beijing Auto Show, a SUV that combines the dynamism of a sports sedan with highly variable interior and versatile options for leisure-time and family use. The dimensions alone indicate that this is a SUV of all-new proportions. Measuring 4.63 meters (15.19 feet) long and 1.88 meters (6.17 feet) wide, the Audi Q5 is just 1.65 meters (5.41 feet) high – making it sportier than any of its competitors. What's more, this SUV sets another benchmark in its class with a low drag coefficient of 0.33. Click Here for more details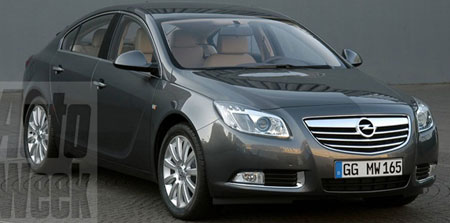 After many spy shots of the future Insignia here are the first official images! The car will make its official debut in July at the London Motor Show and will go on sale in October.
Opel Insignia
Even if there are no official informations about engines, is supposed to be powered by either a 1.6 liter or a 2.0 liter turbo engine.Click Here for more details
Lamborghini Murciélago SV coming by the end of the year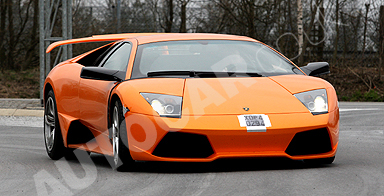 The new Lamborghini Murcielago SV -a more powerful, lightweight, rear-wheel-drive edition- will be launched by the end of the year and will be based on the current LP640. The Murcielago SV is named after the Diablo SV, which also lost its four-wheel drive system in favour of rear-wheel drive.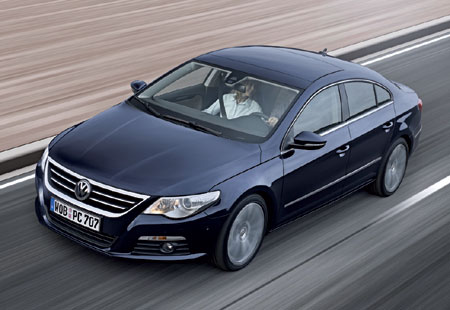 The svelte new Passat CC unveiled in Detroit will form a big part of the company's push, targeted to sell some 300,000 units around the world over the next six years...pretty ambitious for a niche vehicle, to be sure. Although reports suggest that Volkswagen could be dropping the Passat name from this vehicle (at least in the U.S.) in favor of the "CC" moniker alone, the latest information from the automaker itself continues to employ the well-established name, which is the third most popular nameplate in Volkswagen's history behind the Golf and Beetle. Click Here for more details
2010 Subaru Impreza Coupe renderings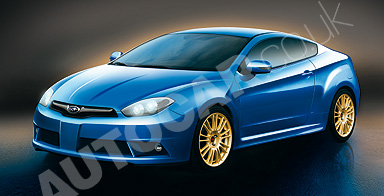 There will be two different versions: one for Toyota and one for Subaru of course, with different design, but both will be powered by a Subaru 2.0-litre flat four engine, making this the first time that a Subaru boxer engine has powered a Toyota.
The iconic Hyundai Coupe has always been a real head turner. Now it is joined in the showroom this month by a limited edition model, called the TSIII. This promises to really strain the neck muscles of passers-by with extra styling enhancements and exclusive color options.Four paint color options of Stone Black, Rose Red, Crystal White or Carbon Grey are available.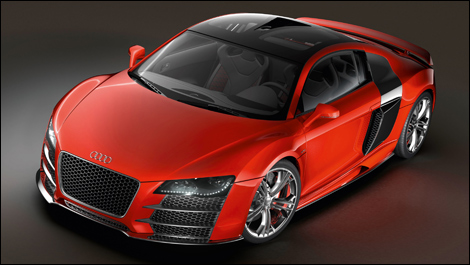 Diesel engines may be more efficient than the gasoline-powered competition, but good old fashioned petrol power has always held a huge advantage when it comes to aural bliss. The engine audio emanating from the Audi R8 V12 TDI LeMans still struggles in comparison to the best gasoline offerings out there, but man does it sound cool. At idle the R8's oil burning, twin-turbo V12 sounds like a Super Duty on speed, but on acceleration the 500-hp powerplant comes alive. Click Here for more details
Nissan Qasqhai+2 to debut next week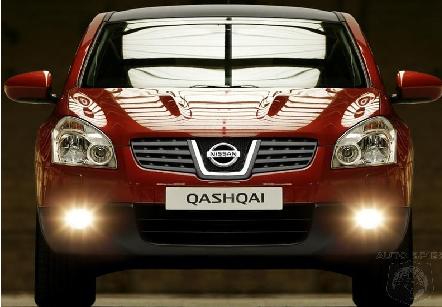 Nissan will unveil a new version of it Qasqhai crossover on Monday. Named "Qasqhai+2", the new crossover will feature an additional third row of seats that are designed for children or small adults up to about 1.6m or 5.2 ft tall. Compared to the standard Qashqai, the new version will feature a wheelbase extended by 135 mm or 5.3 in. taking it to 2,765 mm or 108.9 in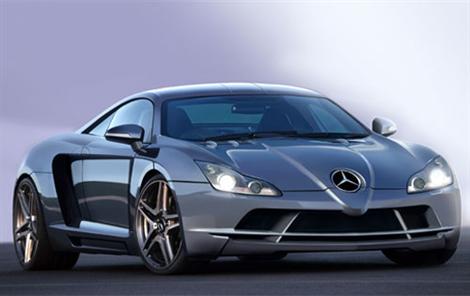 The Mercedes SLR is not such a successful model, so the company decided is time to end it and replace it with something better: the future SLC supercar. Being a replica of the original 300 SL with modern mechanicals, the SLC will be built by AMG.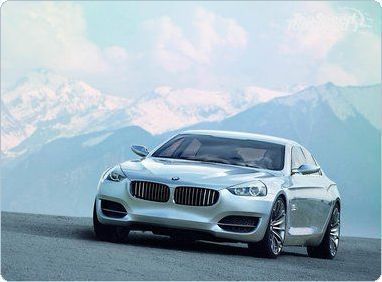 The M1's successor will be powered by a ten-cylinder twin turbo-charged engine and will feature direct fuel injection. The performance target: 625 hp and a top speed of 400 km/h!. BMW will also offer an entry-level version that will be powered by twin turbo a 4.4 liter V8 engine that delivers 450 hp.
The M1's successor will debut in the next 24-36 months and will be priced between 150.000-300.000 euro depending on the engine.

The RS8 is set to be unveiled next year. Last year Audi denied the existence of a future V10 engine in a R8 supercar only because the company could not provide enough cooling for the twin-turbocharged V10 in the R8 supercar and suggested an updated 5,2-litre V10 (based on the existing 4,2-liter V8) could be a viable option for the flagship model.
Honda reveals details about new global hybrid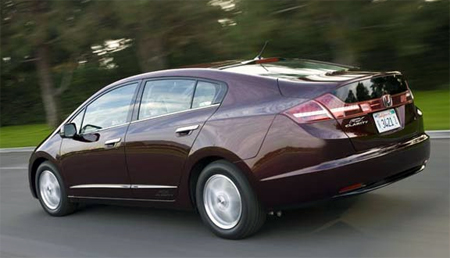 Honda's upcoming dedicated hybrid model is expected to debut at the 2008 Paris Motor Show, and a recent interview with Honda CEO Takeo Fukui revealed that the car will look similar to its hydrogen fuel cell vehicle, the FCX Clarity. Although many upcoming hybrid models use lithium ion batteries (including the Chevy Volt and Honda's own FCX)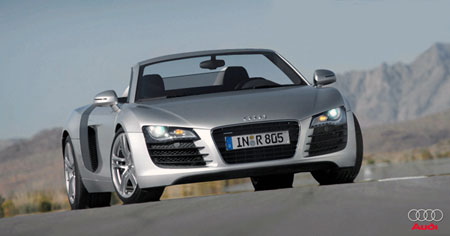 The open-top version of the Audi R8 sportscar will be launched next year. It will be offered with a choice of two petrols and a V12 diesel engine, and will be serious competition for Porsche 911. If the R8 Coupe is priced at £78,200, the Spider will cost nearer £85,000.
Ferrari P4/5 at Bahrain Grand Prix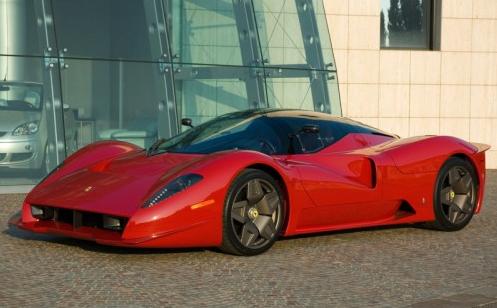 The 2008 Gulf Air Bahrain Grand Prix on April 4-5-6 will play host to a mouth-watering array of machinery celebrating Ferrari's sixty years as a constructor of Formula One and sports racing cars. Since 1948 the scarlet cars from Maranello have epitomised the speed and glamour of international motor sport, and the new-look F1 Village at this year's Gulf Air Bahrain Grand Prix will be graced by some of the most stylish cars in the sport's history.
Ford sells Jaguar and Land Rover for $2 billion

Ford has finally sold its euro brands, Jaguar and Land Rover to the Indian company Tata Motors, for $2 billion. According to our sources the company signed the deal on Tuesday and planns to make the public announcement on Wednesday.
Maruti Suzuki unveils ironically named Swift DZire sedan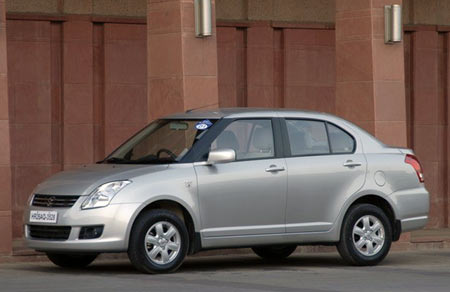 Maruti Suzuki India Ltd., the country's largest automaker and majority owned its the Japanese parent company, has taken the wraps off of the ironically named Swift DZire today, initial spy shots of which we lamented several months ago. Rather contrary to its name, we're left wondering what's so desirable about a trunk that it's worth butchering erstwhile attractive hatchbacks.
2010 HUMMER H3 to get direct-inject 3.6L V6 as base engine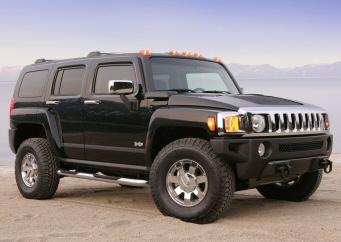 A new flex fuel-capable direct-injected 3.6L V6 like the one used in the HX concept will become the new base powerplant for the H3 by 2010. The last remaining question is, will the H3 get a diesel? The answer is yes... eventually.
Fast and Furious 4 will include a Hyundai Genesis Coupe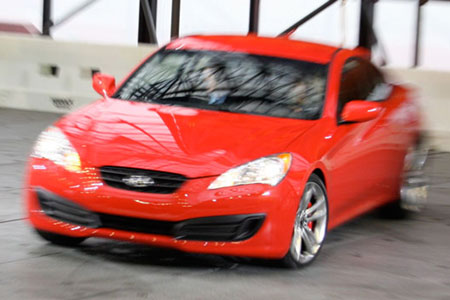 According to Inside Line, movie-goers should expect to see more tire-burning action from Hyundai's new Genesis Coupe than what's already been shown. It seems that the Korean car company has already sent Universal a bright red Genesis Coupe SE powered by the turbocharged four-cylinder engine.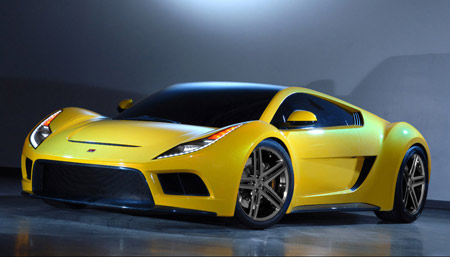 The Saleen S5S Raptor Concept won't make its official debut until tomorrow, but here are a few more details and images about it. The S5S Raptor will go into production by 2010 and pricing will start from $185,000.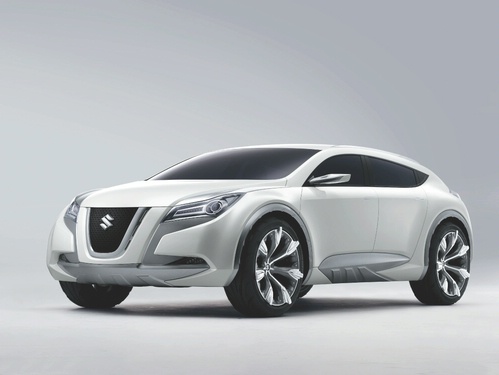 Suzuki added the latest version at the Kizashi line-up: the Kizashi 3. According to the company, it will produce a sport sedan derived from the Concept Kizashi 3 design. It will debut sometimes in 2010.
The closest-to-production variation of the Concept Kizashi series, Concept Kizashi 3 embodies Suzuki's interpretation of the sport sedan segment in the North American market. The Kizashi's "super sport" identity, a core component of the Suzuki brand DNA, is tempered by the vehicle's overall mission to provide strong, refined urban performance. Click Here for more details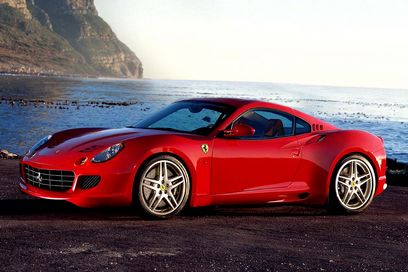 Ferrari confirmed that they will launch a new sports car in September at the Paris Motor Show. The future sports car is actually the long-rumored Dino, but it might not get this name, but possibly GT420 or GT470. Dino was the name applied to a smaller sportscar engineered by Ferrari in the 1960s, one named for a son of founder Enzo Ferrari.
Mercedes SL-Class Black Series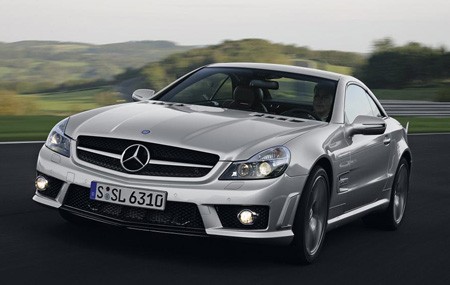 Mercedes will add a new model to the Black Series line-up in July. The upcoming SL65 AMG Black Series is based on the SL65 AMG and will follow the route taken by the SLK55 AMG and CLK63 Black Series models.The SL65 AMG Black Series will be powered by a reworked version of the SL65 AMG's twin-turbocharged 6.0-liter V12 engine, tuned to deliver in the vicinity of 680 hp.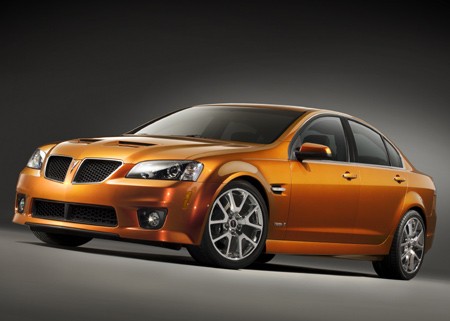 The G8 GXP is powered by a 6.2L LS3 small-block V-8, currently rated at 402 hp and 402 lb.-ft. of torque pending final SAE certification. This engine is the newest member of GM's small-block V-8 family. It features a revised, larger-bore cylinder block, high-flow, L92-style cylinder heads; larger-diameter pistons; unique camshaft and camshaft timing; revised valvetrain with offset intake rocker arms; high-flow intake manifold; and high-flow fuel injectors.

The B-Class continues to be available with a choice of six engines – two direct-injection diesel units (109 hp and 140 hp) delivering up to 300 Nm of torque, as well as four petrol engines with a peak power output of up to 193 hp and a maximum torque of 280 Nm.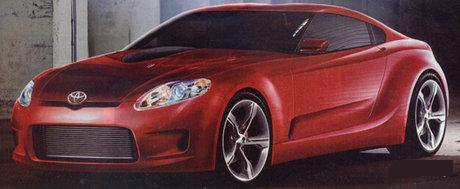 You knew already that the Supra will come back! But what if the future version will be powered by a 3.7-liter V6 engine with an output of 350 hp, and a twin-turbo version with 400 hp? According to Best Car magazine this will indeed happen.
Click Here for more details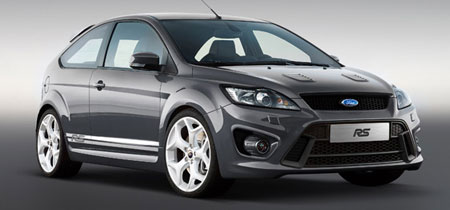 Here are the first official images of the 2009 Ford Focus RS, an all-new, high performance model based on the redesigned 2008 Focus ST. Ford will present a prototype version this year at the London Motor Show.